Whether you embark on a kitchen remodel in the next year or are ready now and have already made key decisions for your space, finding your kitchen style is one of the most fun and engaging steps in the renovation process.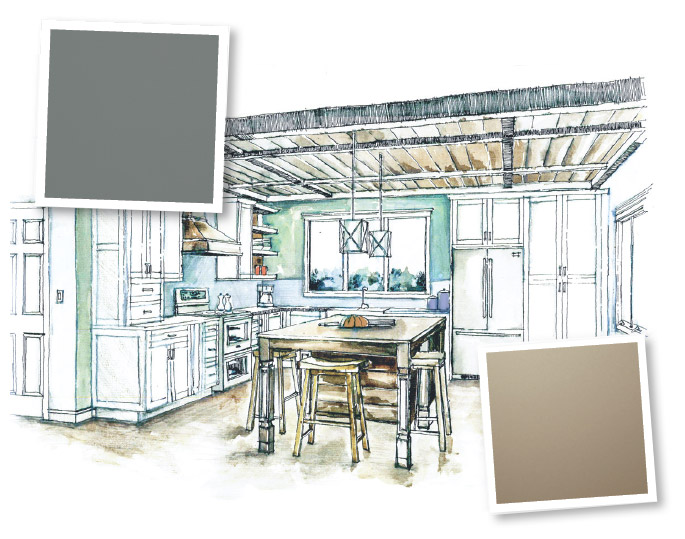 Gather Inspiration
Collect images and save the ones that appeal to you. You may not be able to see a pattern at first, but eventually one will emerge.
Don't edit yourself (yet). Collect many images, even if you can't pinpoint exactly what you like about them. Editing yourself while you gather inspiration can be challenging and stifling for creativity.
Explore at the store level. Virtual image collecting is easy, but don't forget to use your senses. There is a whole other level of sensory selections with material, sheen, softness and texture! Snap pictures of your favorites.
Organize
Once you have a fair number of inspired images, place them into loose categories. You can order them by style, or focus on a specific attribute. For example, you may have a number of images with dark flooring or a large island. If there is something you love about each category, make a note of it.
Now edit. Go through your collection and really edit. See what responds to you emotionally. Remember, kitchens are one of the most highly used rooms in the home and they are often a significant investment. Omit anything that is just "okay" or does not align with your overall vision of the room. 
Dig-in and review. What observations can you make with the images that are left? Try to find specific items that are common across all the images you love. Perhaps there are glass-front cabinets, industrial hoods or islands in all of them. You may not like all the features of a room, but one element is exactly right. Make notes of these observations.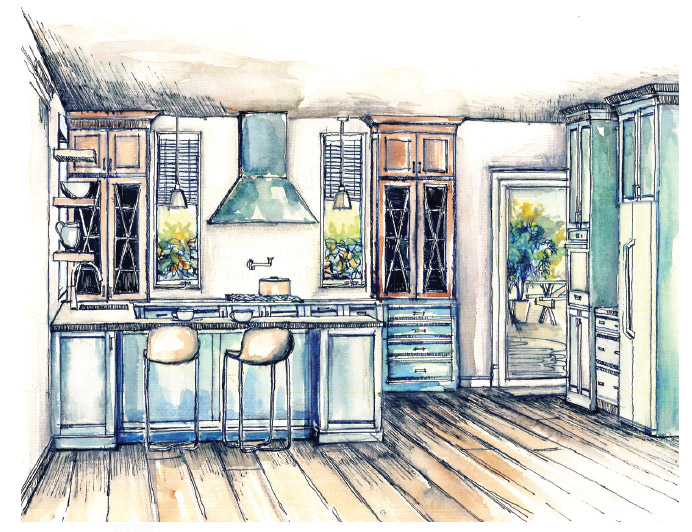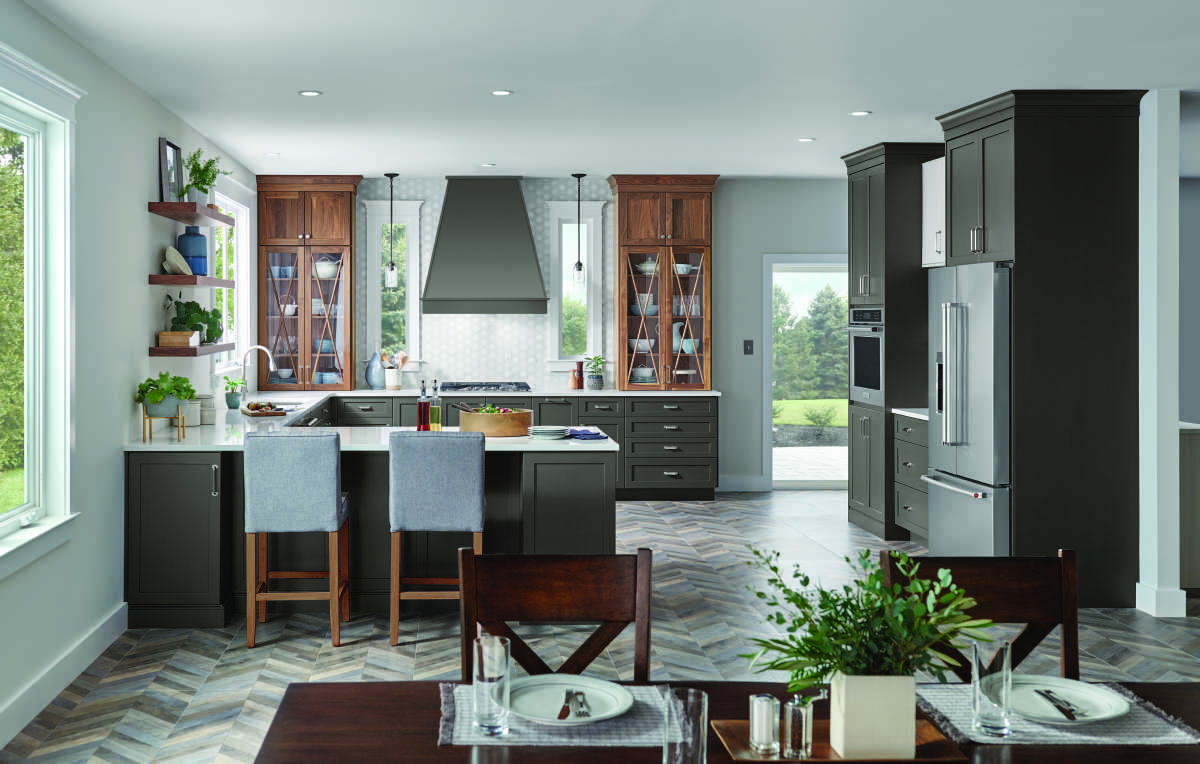 Source: Rebekah Zaveloff, Houzz Contributor, How to find your kitchen style, published April 8th, 2019.