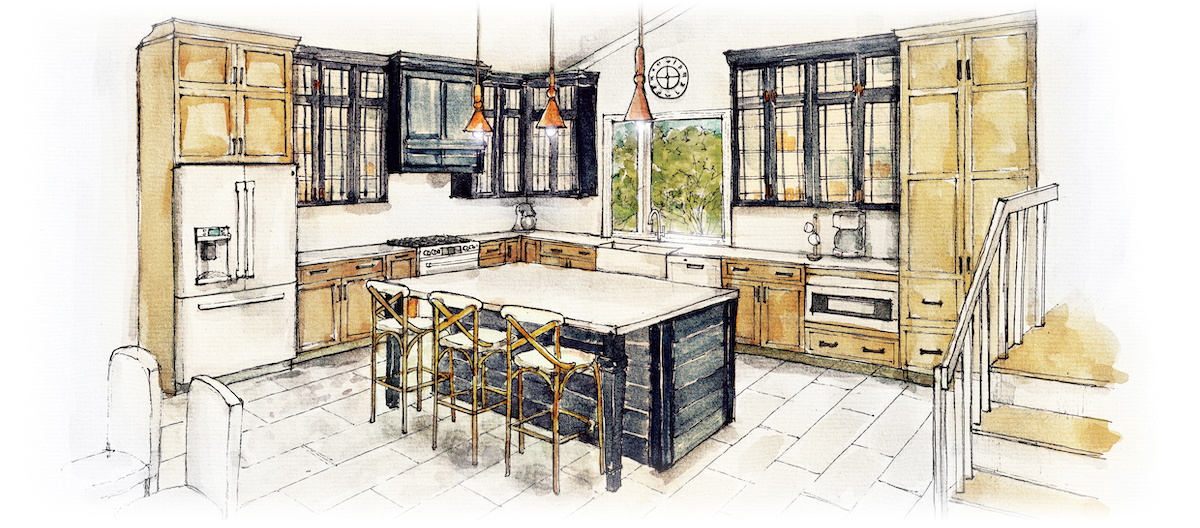 AVAILABLE SEPTEMBER 27, 2021
Designer-Friendly
Product Enhancements
2021 product enhancements take another big step toward
a cohesive cross-selling approach for Modico and Schuler.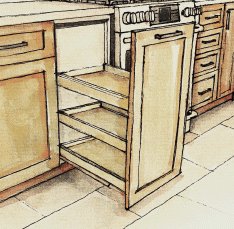 1-Click Convenience
A useful shortcut in the Schuler line are easy 1-click skus. Now these versatile, time-saving skus are also available in Modico.
OVER 150 NEW 1-CLICK SKUS!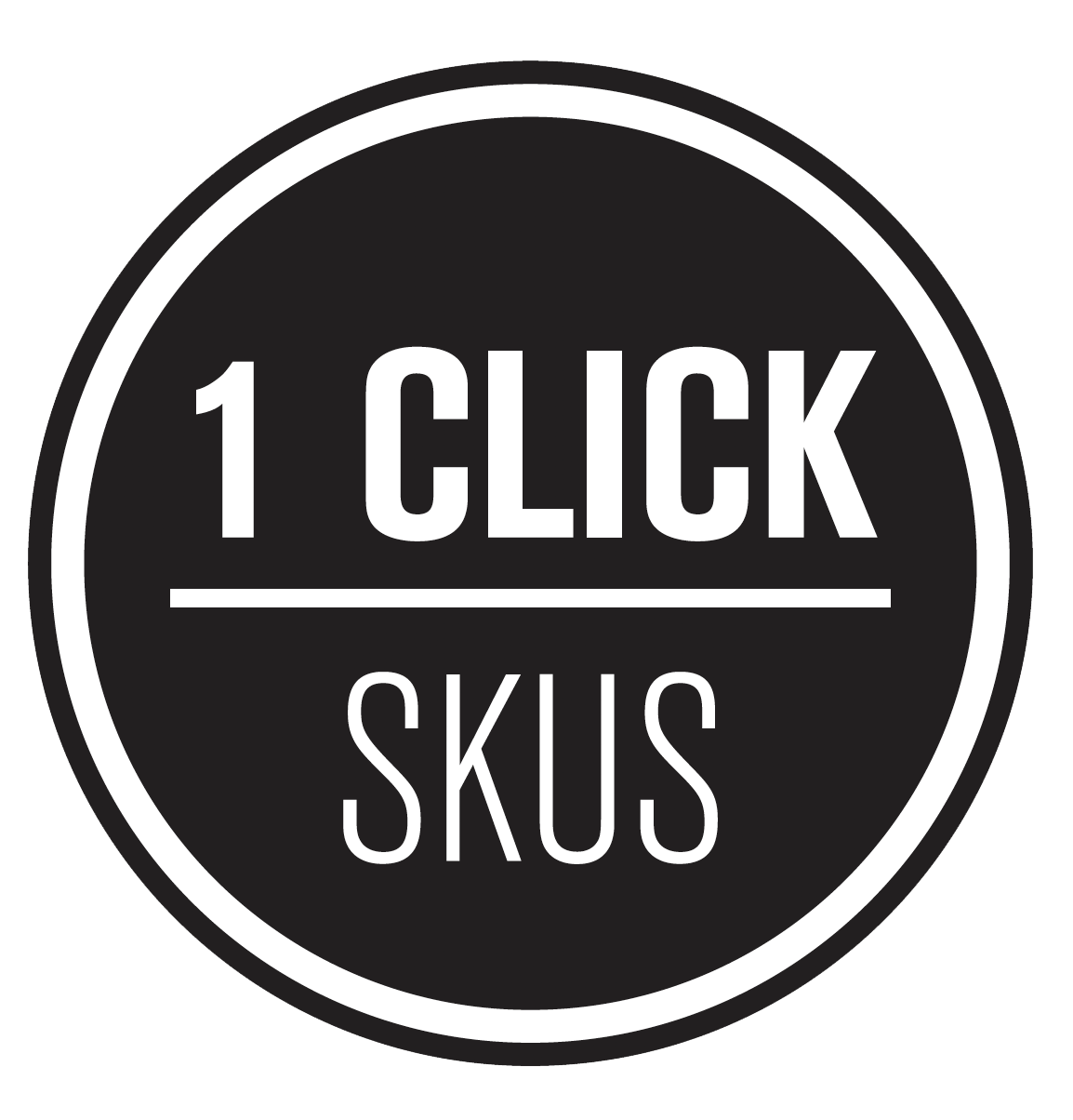 roll-outs • pull-out waste bin cabinets • pull-out base units • cutlery bases • and more!
Even More Space
Frameless construction naturally provides more space in the cabinet. With 13" wall cabinets now standard, customers can store even more!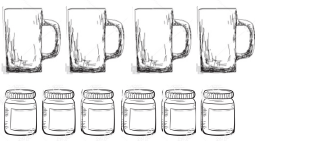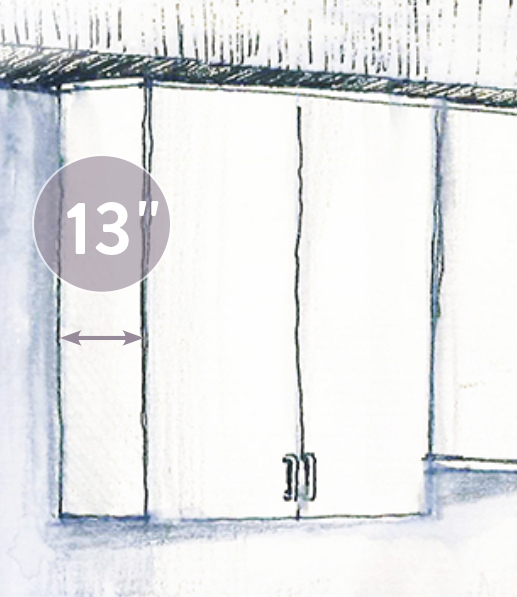 Add Glamour with Glass
Glass is a beautiful thing! Find that perfect finishing touch with versatile, decorative glass, now available through Modico. Or try a new sultry smoked glass option on Brava for some mystic.
Sensible SKUs & Known Nomenclature
We took a hard look at the offering—adding
skus that were missing, assessed for logical size progressions and removed under-performing skus. Better yet, you'll recognize the nomenclature because it follows the Schuler line.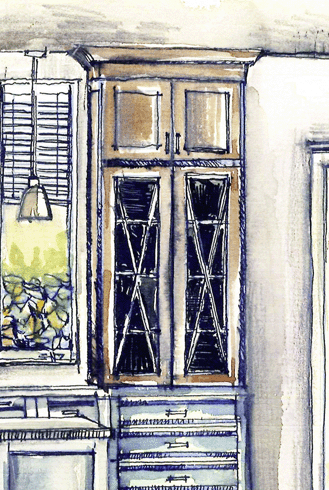 CHOOSE MODICO
Adding these product enhancements to an already exciting line-up of fashion-forward door styles and finishes gives you a winning design combination every time!
To make sure you're up-to-speed on all of the product enhancements, review the new Modico 2021-22 Specifications Manual for full details and connect with a Modico Sales Representative for in-depth training.